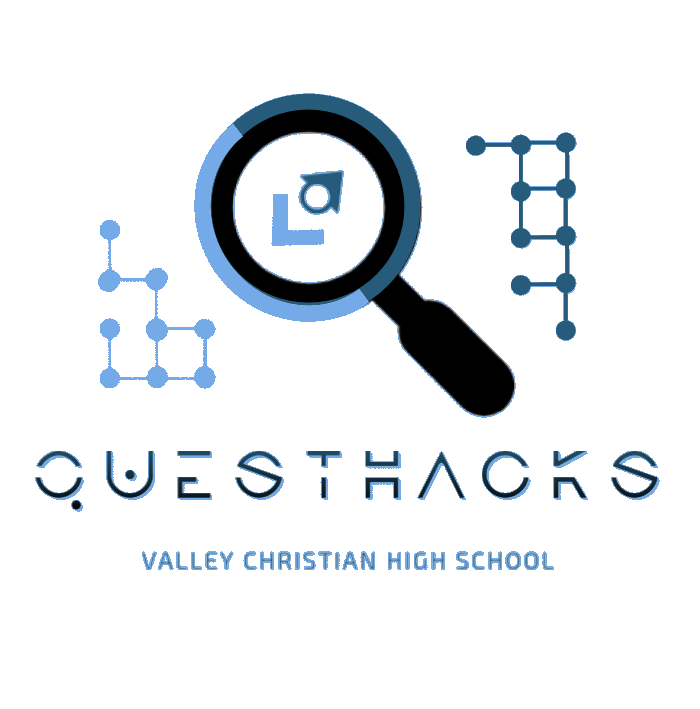 About QuestHacks
QuestHacks is a 1-day entrepreneurship-themed hackathon event hosted at Valley Christian High School.
Our team consists of high school students who are both passionate about coding and entrepreneurship. We want to share our experiences and to help foster the connections between high school coders in the Bay Area at QuestHacks.
Our mission is to provide aspiring coders and entrepreneurs with better opportunities, so they can take their project to the next level. We also want to provide the necessary skills in entrepreneurship and coding to succeed and thrive in their futures.
Our Partners


Our Gold Sponsors
Our Sponsors


We are currently looking for potential sponsors. If you are looking to sponsor us, please scroll down the contact section.
Link to Sponsorship Plan






Resources
Resources for the event!
Hacker's Guide


Use this to guide your projects. This includes a rubric for grading your projects.


Presentation Schedule


Check the time and location for your presentation.


Raffle Winners


Did you win the raffle while you were presenting? Check here.
Schedule Detail
QuestHacks includes workshops, speaker events, and judging in a 12 hour event. We also provide 3 meals for all hackathon participants.
7.30 AM

Doors Open & Check In

8.30 - 9.00 AM

Opening Ceremony & Palo Alto Networks Keynote Speaker

QuestHacks Team

9.00 AM

Coding Begins

Start to build projects

9.30 - 10.30 AM

Workshop 1: Programming Fundamentals

Baywei Chang

1.00 - 2.00 PM

Workshop 2: Tech Internship & Career

Make School

3.00 - 3.30 PM

Speaker Series: Subbu Subramanian

Engineering Director at Facebook

3.40 - 4.10 PM

Speaker Series: Make School

5.00 - 5.30 PM

Speaker Series: Ron Dodge

Senior Director of Security Engineering at Palo Alto Networks

6.30 - 7.30 PM

Workshop 3: GTM Strategy & Effective Presentations

Markus Okano

9.00 - 11.00 PM

Presenting & Judging

11.00 - 11.30 PM

Prize Ceremony
10.00 AM

Advanced SVG Animations

By Karl Groves

11.00 AM

Presenting Work with Confidence

By Sarah Dransner

12.00 AM

Keynote on UX & UI Design

By Ned Stark
10.00 AM

Advanced SVG Animations

By Karl Groves

11.00 AM

Presenting Work with Confidence

By Sarah Dransner

12.00 AM

Keynote on UX & UI Design

By Ned Stark
Our Speakers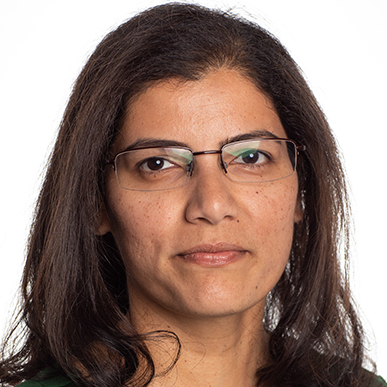 Prajakta Jagdale
Senior Manager, Red Team @ Palo Alto Networks
Prajakta (PJ) Jagdale manages the Red Team and Application Penetration Testing programs at Palo Alto Networks. She leads a team of engineers responsible for simulating threat actor behavior against the company's infrastructure to ensure security readiness and incident response efficacy. In addition to red teaming, her 12-year long career in information security has given Prajakta the opportunity to tackle challenges in the fields of application and software security research as well as product security and security architecture.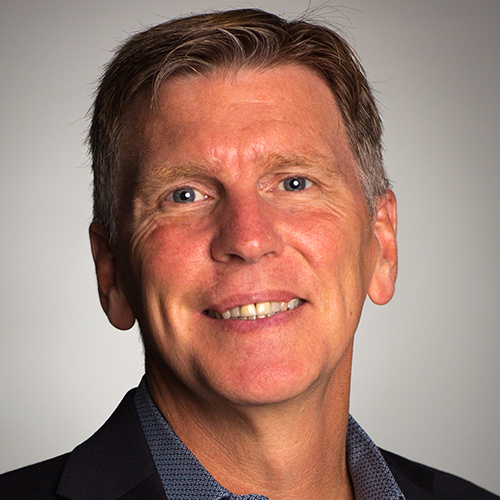 Ron Dodge
Senior Director, Information Security Engineering @ Palo Alto Networks
Ronald Dodge is currently the Senior Director for Information Security Engineering at Palo Alto Networks. In this role, Ron is responsible for building and securing a global security information infrastructure. Ron has a diverse background spanning over 20 years including IT leadership in government, academia, and industry; leading innovation in IT infrastructure/services, security education, and cyber research. Ron has served in leadership positions in many international consortiums including the Institute for Infrastructure Protection (I3P), the Colloquium for Information Systems Security Education (CISSE), the International Federation for Information Processing (IFIP), the IEEE/ACM 2013 Computing Curriculum working group, and the Honeynet Project. Ron was an early thought leader in cyber security exercises and in the delivery of security education using virtualization. Ron served over 28 years in the US Army with military assignments ranging from combat duties in an attack helicopter squadron to the CIO for the United States Military Academy, West Point. Ron received his Ph.D. from George Mason University, Fairfax, Virginia in Computer Science.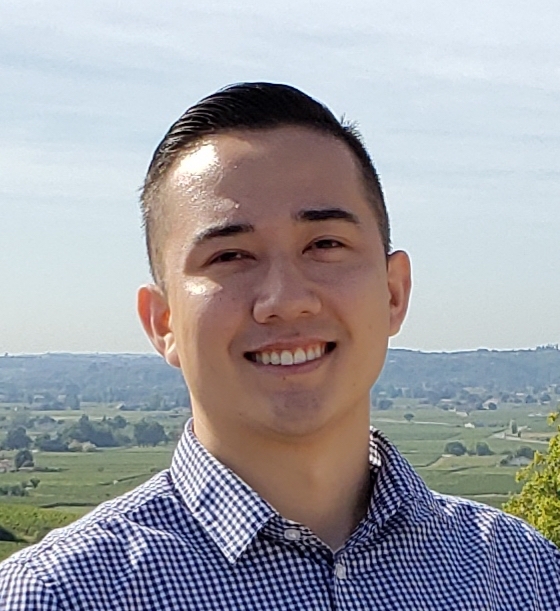 Markus Okano
Public Cloud Engagement Representative, Google Cloud @ Palo Alto Networks
Markus Okano helps develop and execute the go-to-market strategy with Google Cloud at Palo Alto Networks. He works with his team to create multiple sales channels and drive awareness within the cybersecurity industry to increase joint revenue between both Google Cloud and Palo Alto Networks sellers. In addition to influencing this strategic relationship, Markus has worked with various start-up companies in the past supporting the overall execution of their sales strategy, funding efforts, and marketing approach.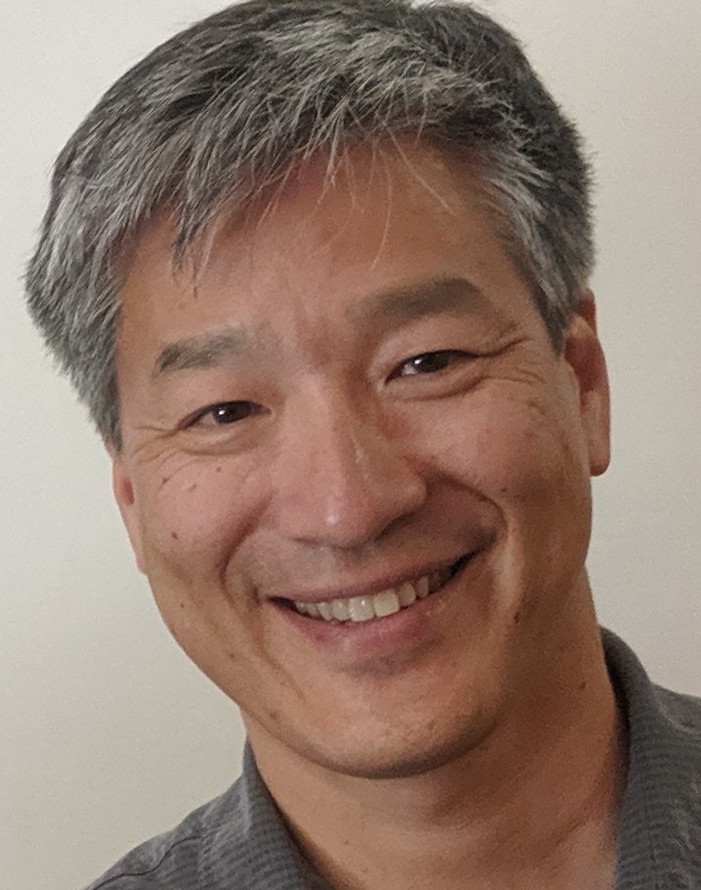 Bay Chang
User Interface Researcher
I'm a user interface researcher who loves to build stuff that makes it easier and more fun to do things with the technology around us. My PhD research at Stanford focussed on programming languages and making programmer's lives easier -- and more delightful by weaving animation into the experience. At Xerox PARC, I worked on making it easy to write on the web with just a click and making it easy to read more details by morphing the page. At Google, I made email more conversational, finding stuff on the internet less taxing, and being near people an interesting thing for your computational world to know about. Oh, and I love to code and teach coding!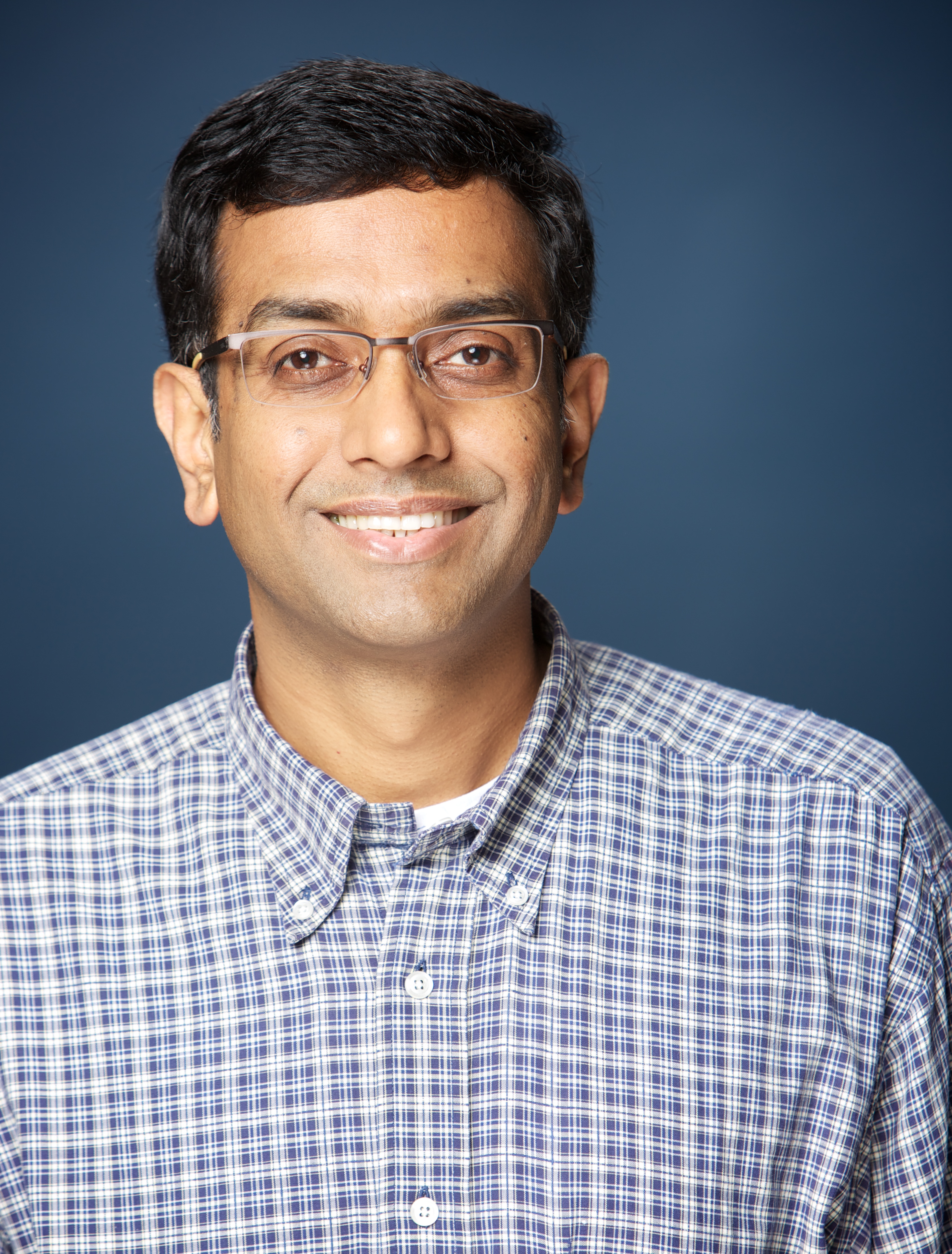 Subbu Subramanian
Engineering Director @ Facebook
Subbu Subramanian is a Director of Engineering on the Spatial Computing team at Facebook. Subbu's team develops fundamental technologies for mapping the world all the way from satellite images to indoor environments using a variety of image and sensor-based data and advanced machine learning techniques. During his tenure at Facebook, Subbu has worked on a variety of projects at Facebook including connectivity, product and mobile performance, infrastructure efficiency, user growth, and advertiser management systems. Before joining Facebook, Subbu was a founding member of two startups in the Silicon Valley. Prior to that he was a Researcher at IBM's Almaden Research Center where he did research on relational and semi-structured data query processing. Subbu holds a PhD in Computer Science and is a author of 20 publications and 10 patents. Subbu hails from a small town in rural South of India which he visits often and credits with as a motivation for his work on mapping and connectivity.


Our Judges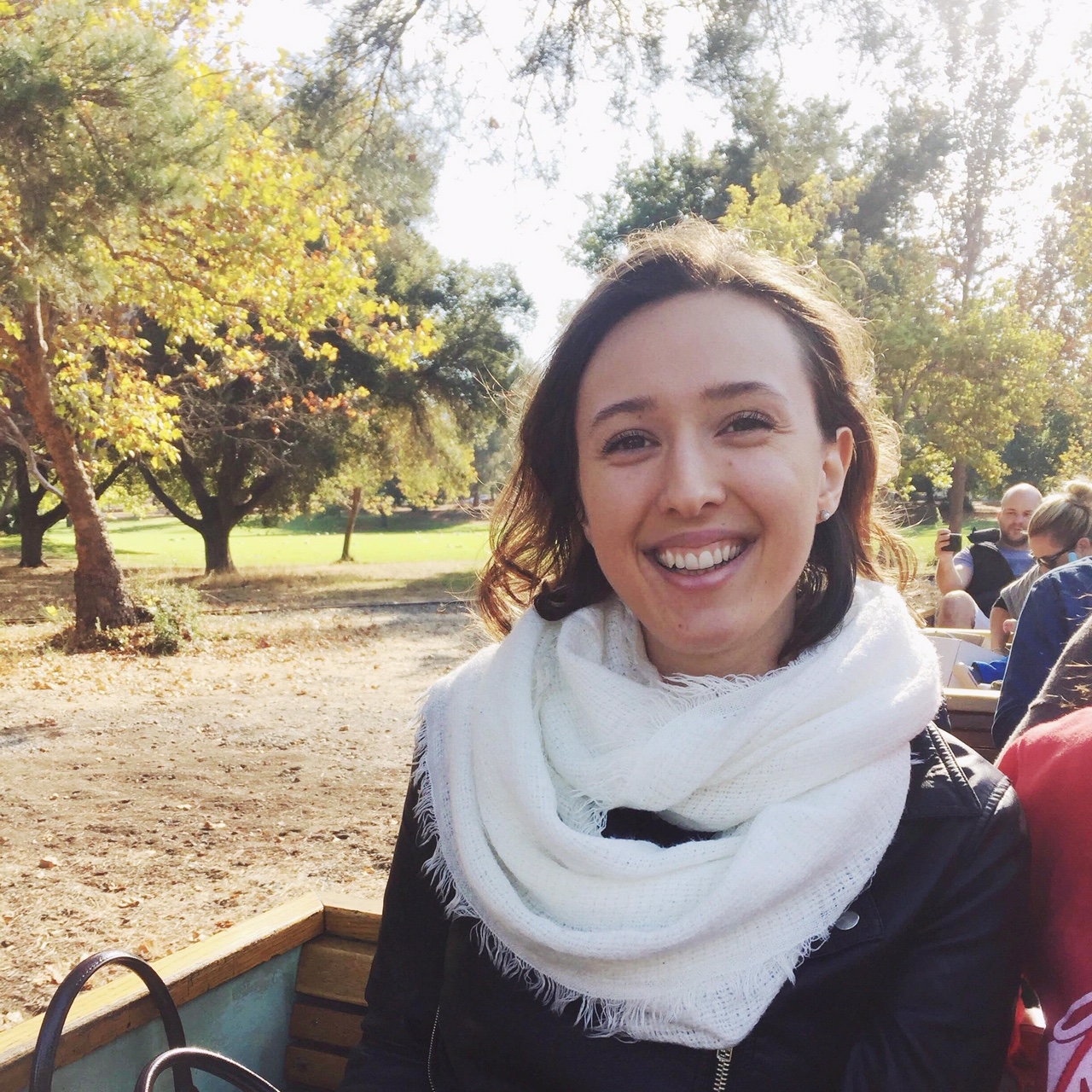 Vanessa McCann
Statistics Teacher @ Valley Christian
Vanessa McCann teaches Statistics and Mathematics for Business Applications at Valley Christian High School. Vanessa served on the executive team of the USC Marshall International Case Competition in college, and worked in finance before teaching full time. She is passionate about teaching students to use STEM and Business concepts to help others.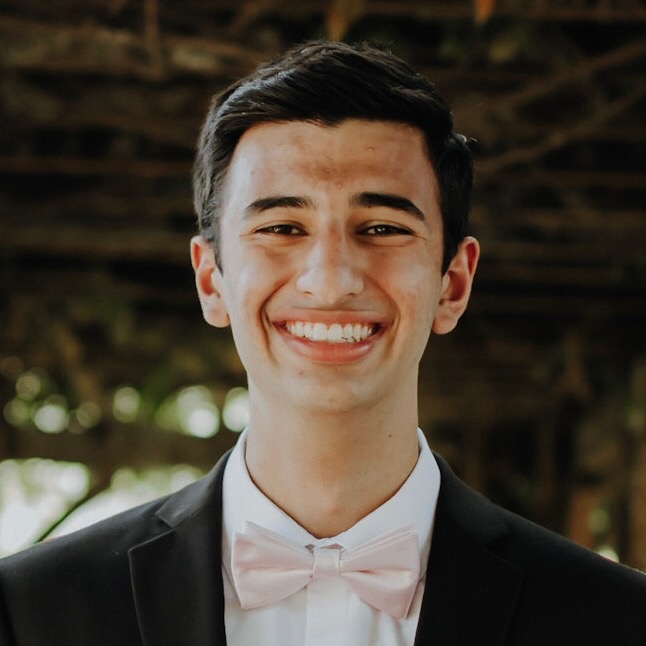 Cyrus Bugwadia
Freshman @ UC Berkeley
Cyrus Bugwadia is a freshman at UC Berkeley intending to major in Computer Science. He graduated Valley Christian High School in 2019, and was part of their robotics team as a programmer from his sophomore year through his senior year. Beyond robotics, he has several years of programming experience in Java and Python, ranging from image recognition neural networks to Minecraft modifications. Cyrus is excited to be back at VCHS for this event!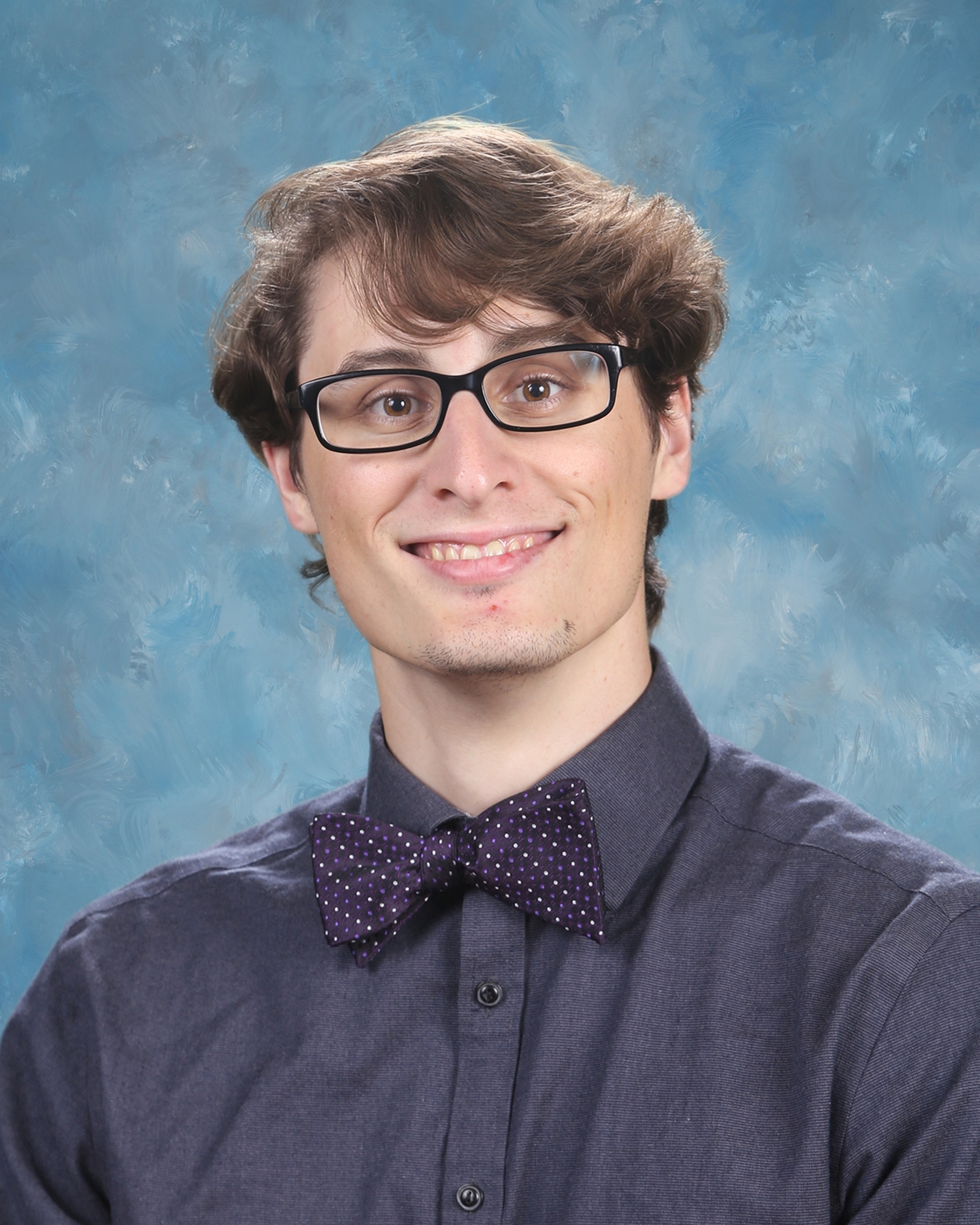 Jacob McMillan
Programming Teacher @ Valley Christian
Jake MacMilllan is employed at Valley Christian Schools as a teacher and software developer. He loves programming, and is excited to share his love with anyone who he has the chance to teach.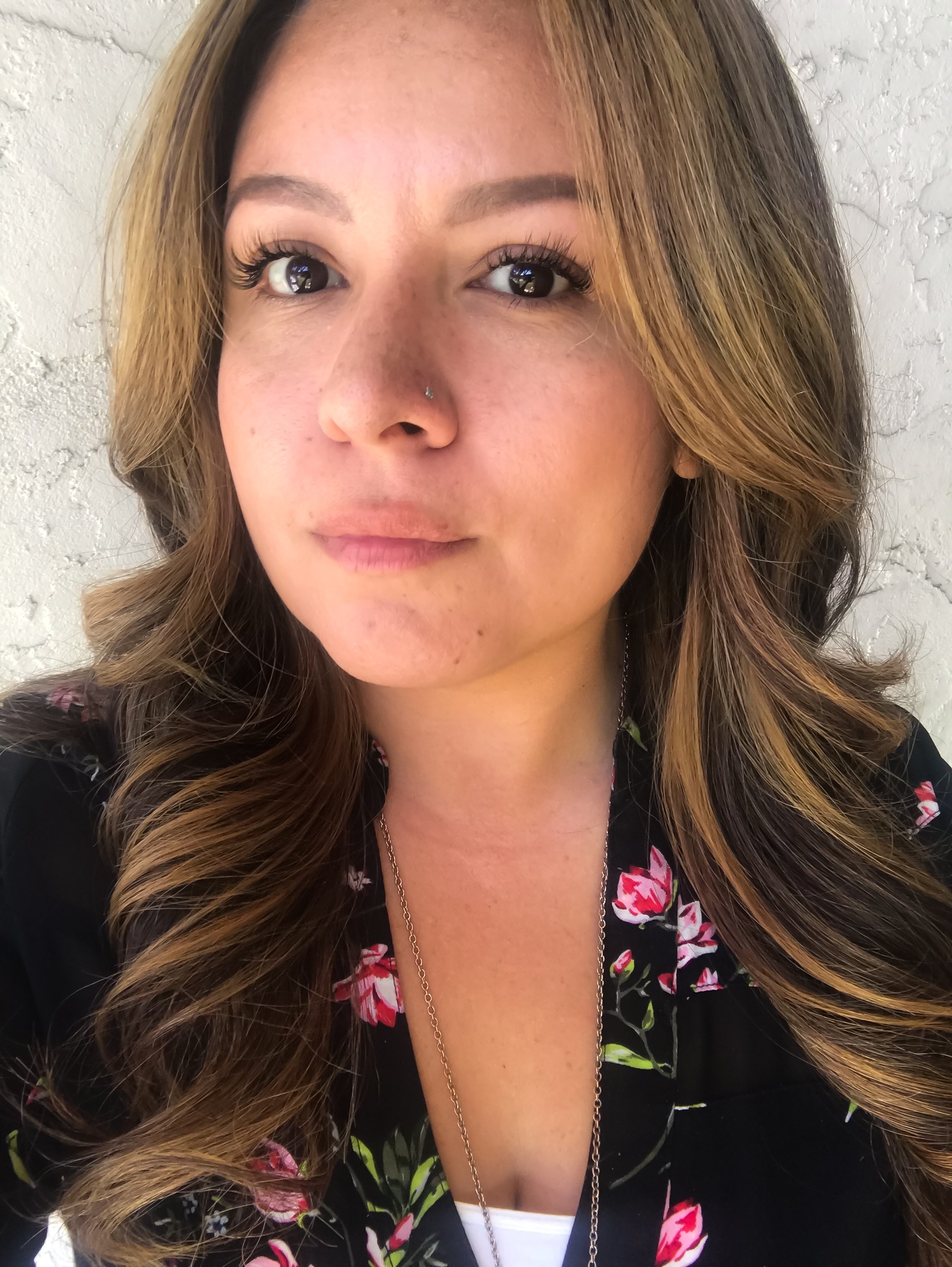 Vanessa Martinez
Associate Director of Educational Programs, R & D @ Valley Christian
Vanessa Martinez has been in non-profit education for over 15 years. With goals of broadening participation for students that have little to no access in STEM and Computer Science, she has worked through collective impact to provide opportunities and deepen impact. Vanessa is now the Associate Director of Educational Programs, Research & Development, with Valley Christian Schools. She is working to develop, grow, and implement current and new STEM and Computer Science programs within Valley Christian Schools and the Quest Institute.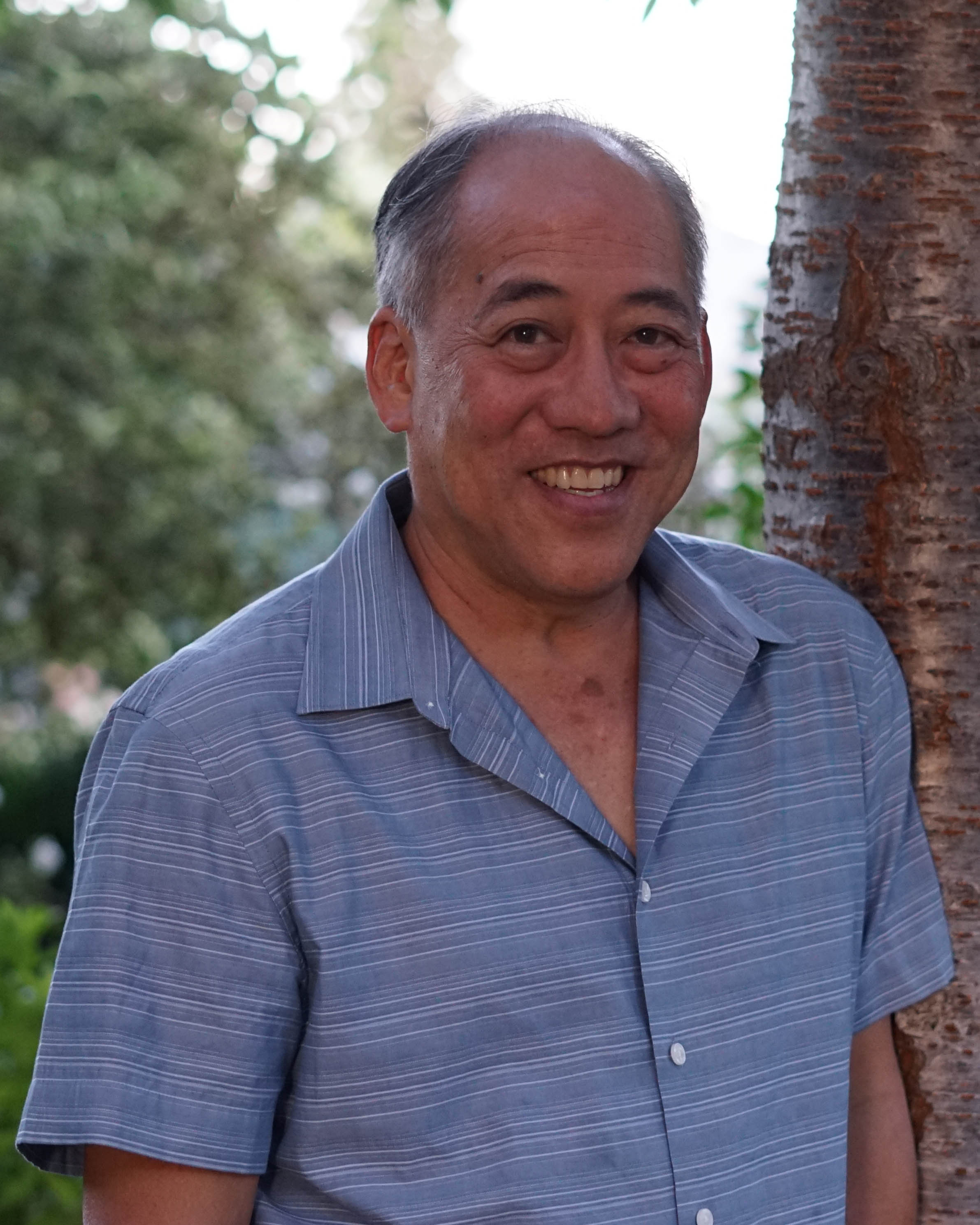 Myron Shak
Chief Architect @ zGlue
Myron Shak is a System Design Architect who advises companies on the development of their SoC and IoT related products. Myron co-founded IoT startup zGlue and as it's Chief Architect was instrumental in raising its "Seed" and "Series-A" round of funding. Previous to zGlue, Myron was a Fellow at AMD, Director at TSMC, Sr Director at Transmeta and designer at various startups.  Myron has extensive experience in IC chip architecture and a bachelor's and master's degree in Computer Architecture from Stanford University.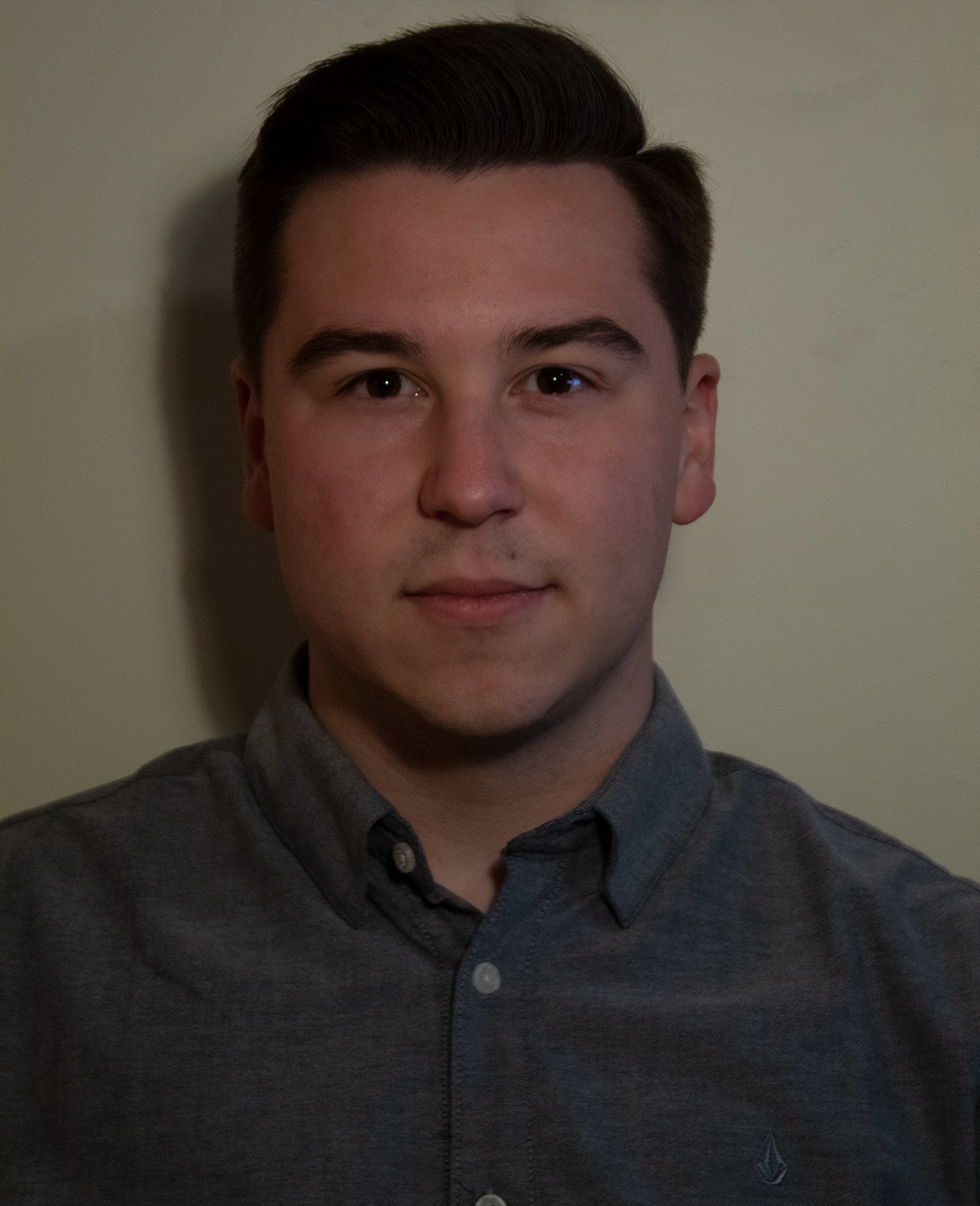 Johnny Panos
Computer Science Student @ Westmont College
John Panos is currently majoring in Computer Science at Westmont College. In 2019, he graduated from Valley Christian High School, and he was formerly part of their robotics team as a driver and programmer, in addition to working for their IT department. He has made various programs for Valley Christian and other companies in the Bay Area.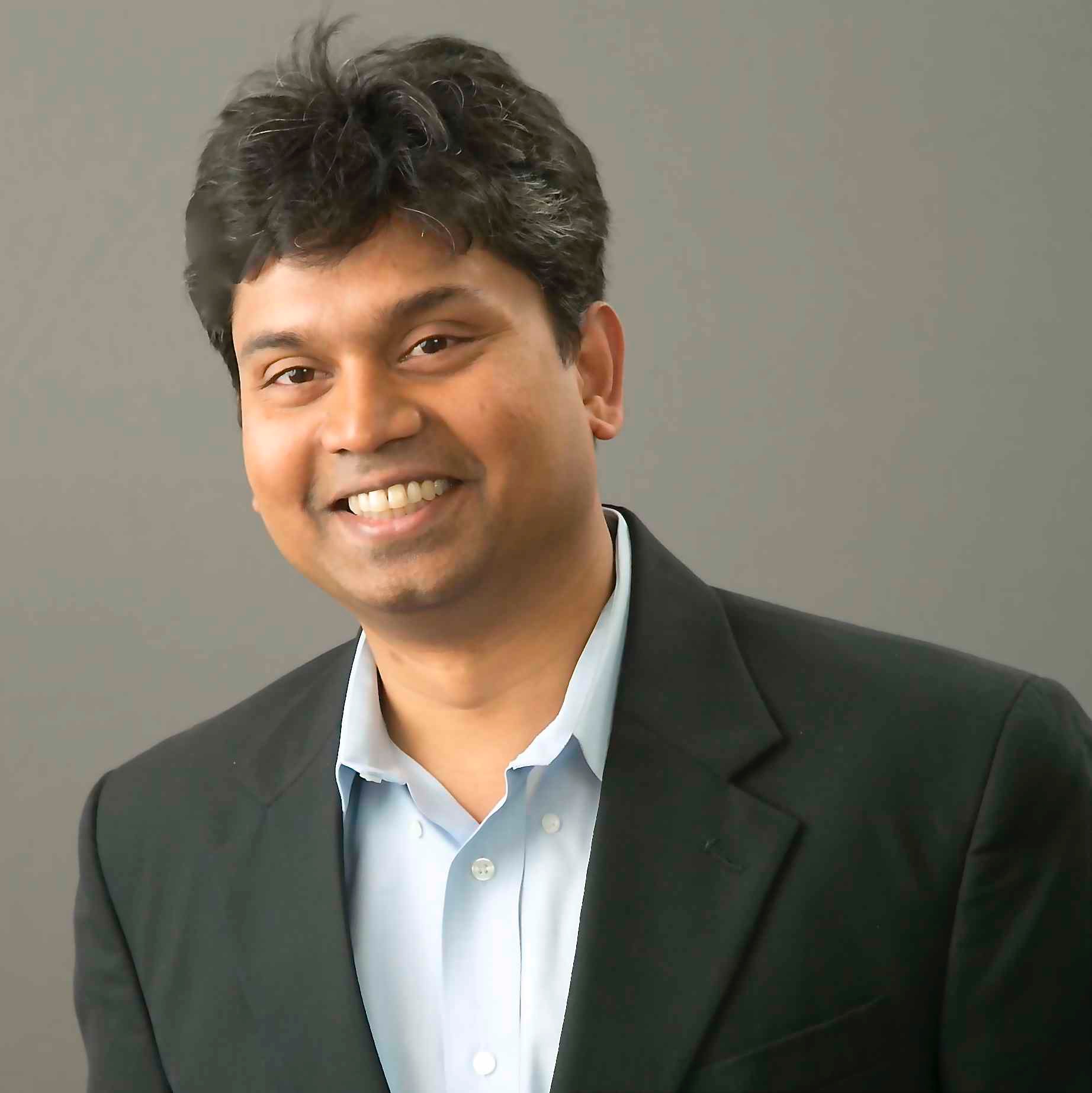 Hari Kathi
Senior Engineering Manager @ Cisco Systems
Hari Kathi is an engineering leader in Cisco currently leading a team building cloud networking services. He has a master's degree in computer engineering and an M.B.A from Haas school of business, UC Berkeley.  He has held leadership roles in both product marketing and engineering.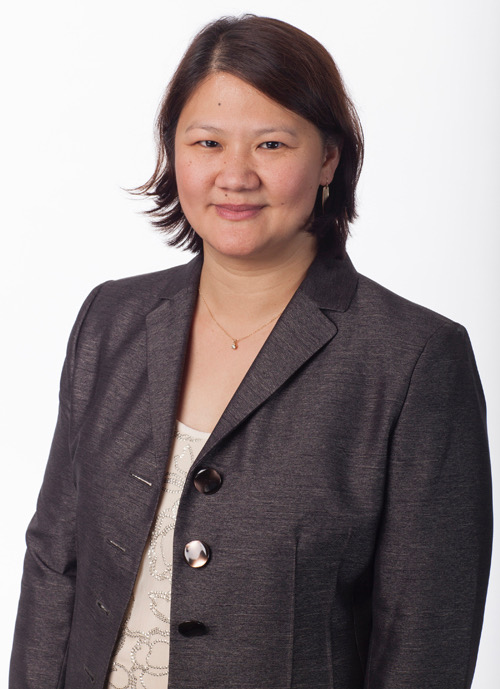 Muoi Tran Landivar
Security Awareness and Education Lead @ Palo Alto Networks
Muoi Tran Landivar is passionate about helping people of all ages understand the importance of building a culture of security in this digital age. Before joining Palo Alto Networks and making the leap into the exciting world of cybersecurity, Muoi had 18 years of communications experience and a background in journalism. She has been published in The New York Times, Fortune, The Mercury News, Stanford Social Innovation Review, Palo Alto Weekly, and other publications—and she is the editor of the Cybersecurity Career Guide.


Advisor




Sabrina Lin
Entrepreneurship Teacher @ Valley Christian
I am a lifelong learner, willing to try anything that God has called me to do, including this latest role as a teacher at Valley Christian High School. This is my second year teaching business classes here and it's been a blast leading the President's Business Challenge, stirring the entrepreneurial spirit within the students to compete with their startup business ideas through elimination rounds of pitches. Prior to teaching, I spent most of my 20+ years of corporate career at Hewlett-Packard as a Senior Director of Supply Chain for the North American Consumer PC division. Anything supply chain and operations get me really excited! I did a short gig at a startup where we rented textbooks to college students, before Amazon came along…. Then I served at my church's youth group ministry. I guess hanging around youths is my thing after all! It's been fun planning with the officers, and we hope that you all will have fun coding something amazing and entrepreneurial at our first ever QuestHacks!


Our Team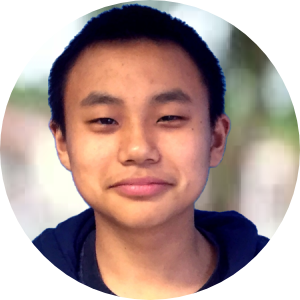 Tevin Wang
Grade 10
Director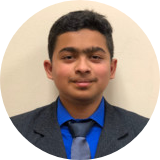 Bharat Kathi
Grade 11
Assistant Director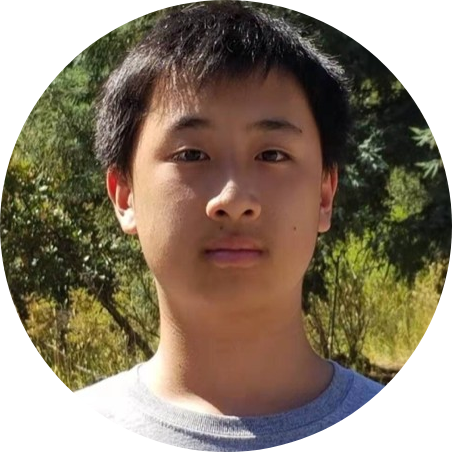 Spencer He
Grade 10
Operations & Logistics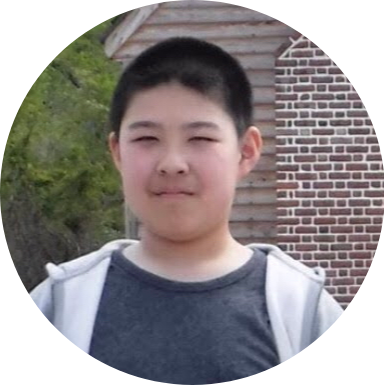 Yitian Li
Grade 10
Assistant Operations & Logistics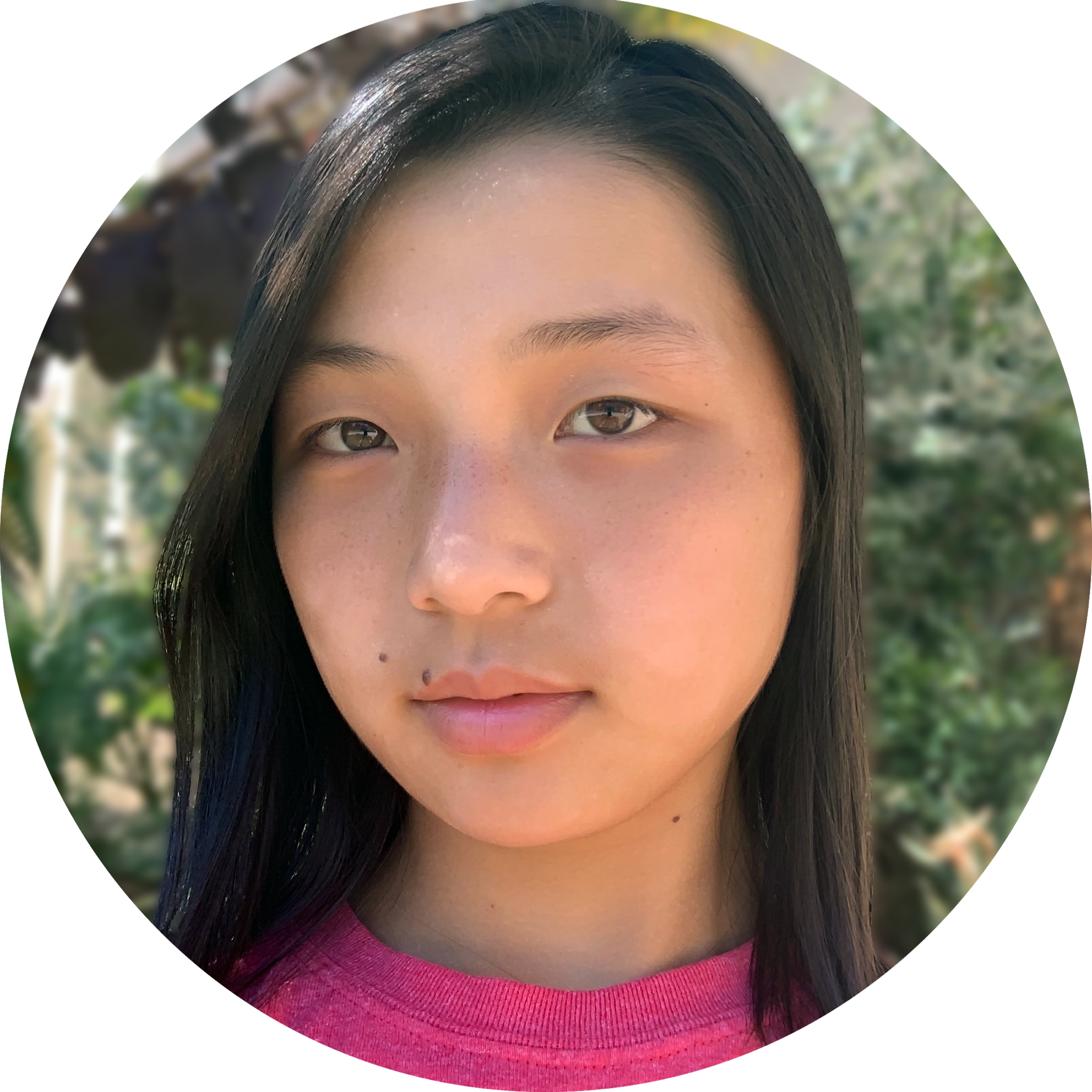 Cathy Chang
Grade 11
Sponsorships & PR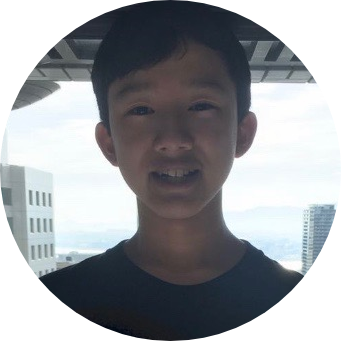 Jonathan Xia
Grade 10
Assistant Sponsorships & PR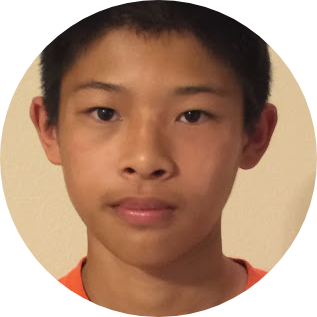 Brad Zeng
Grade 10
Technology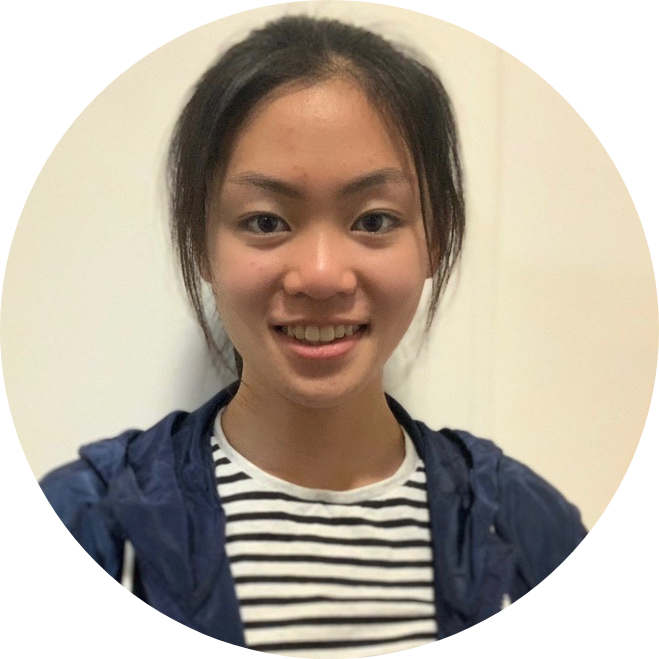 Jennifer Song
Grade 10
Assistant Technology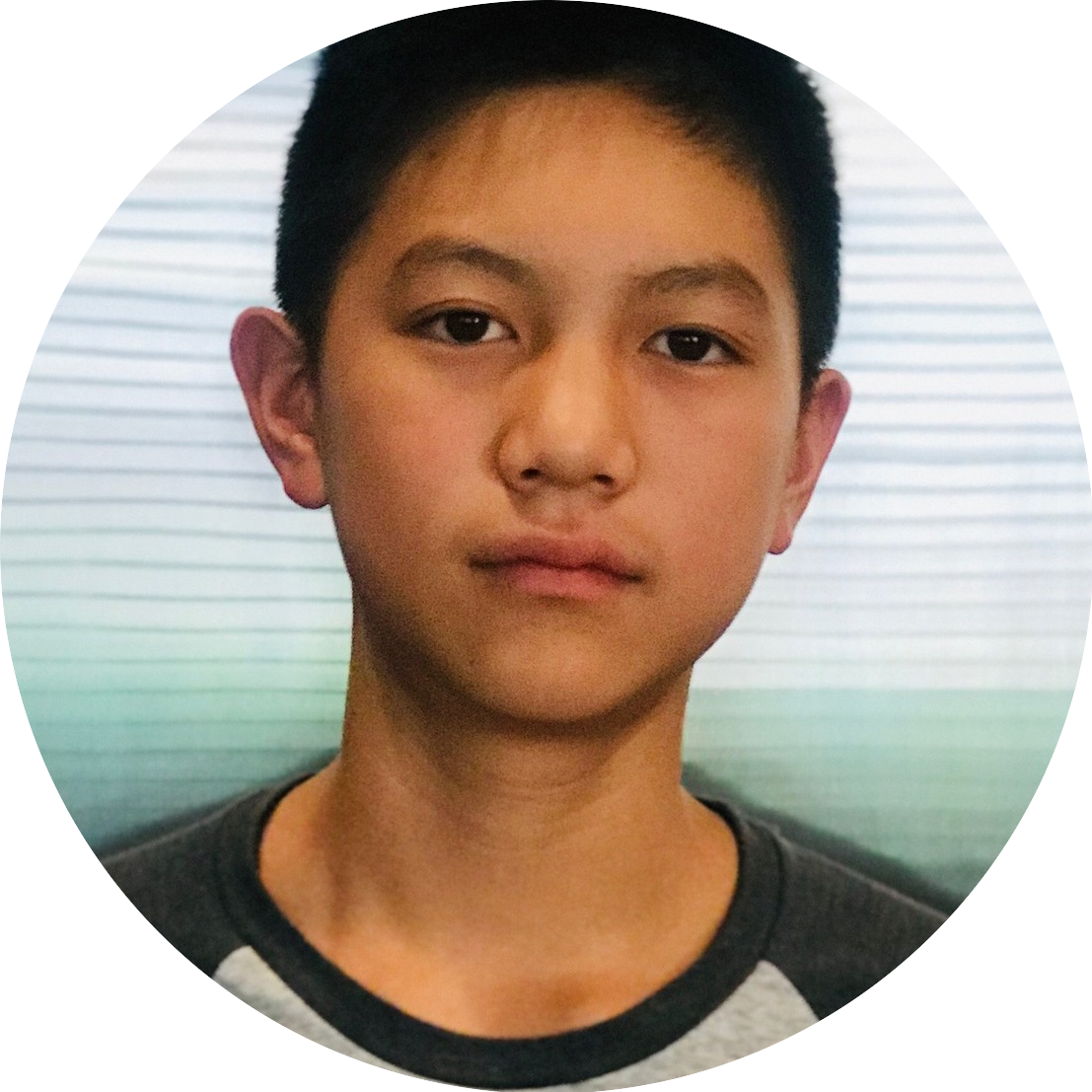 Leon Yee
Grade 10
Marketing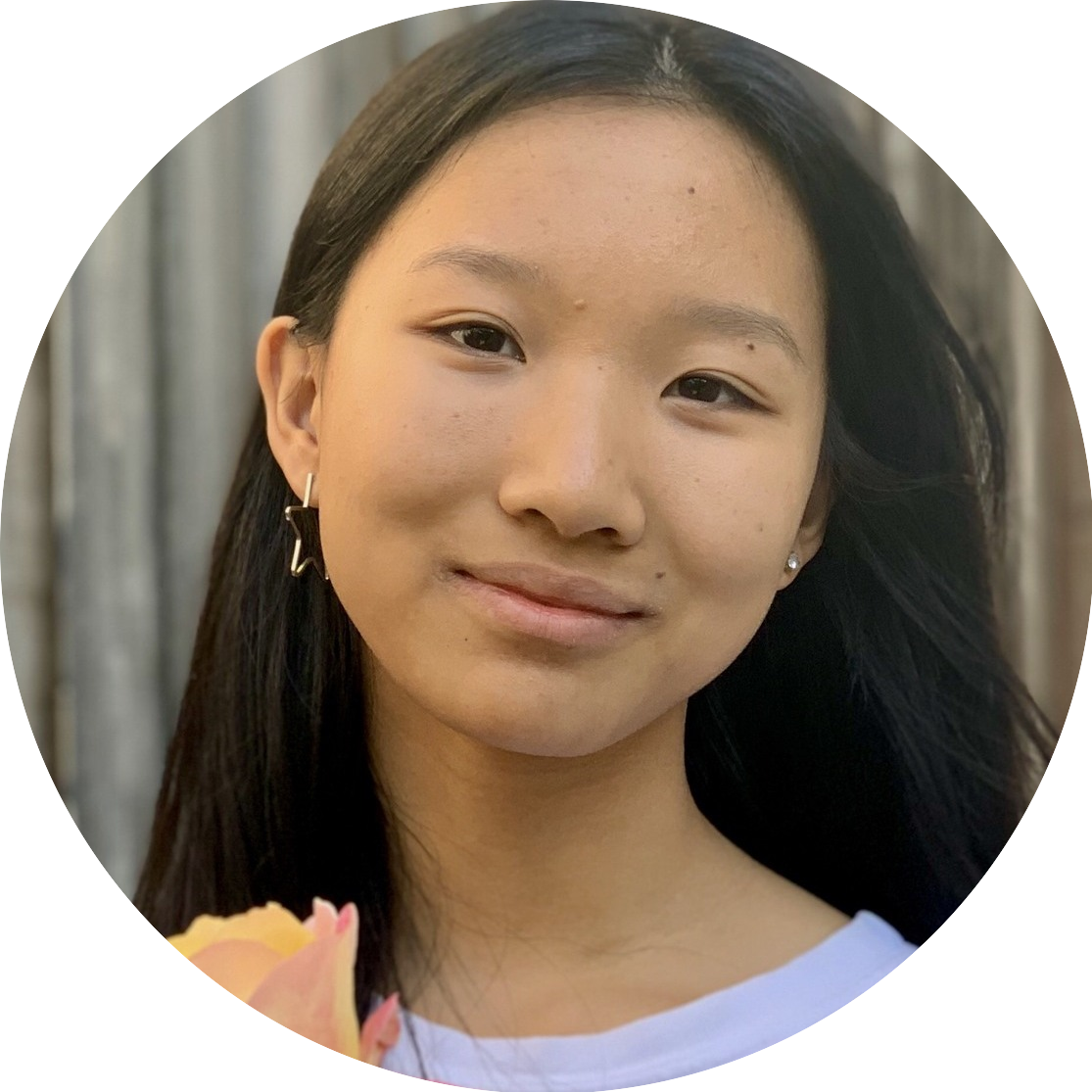 Lillian Hao
Grade 11
Assistant Marketing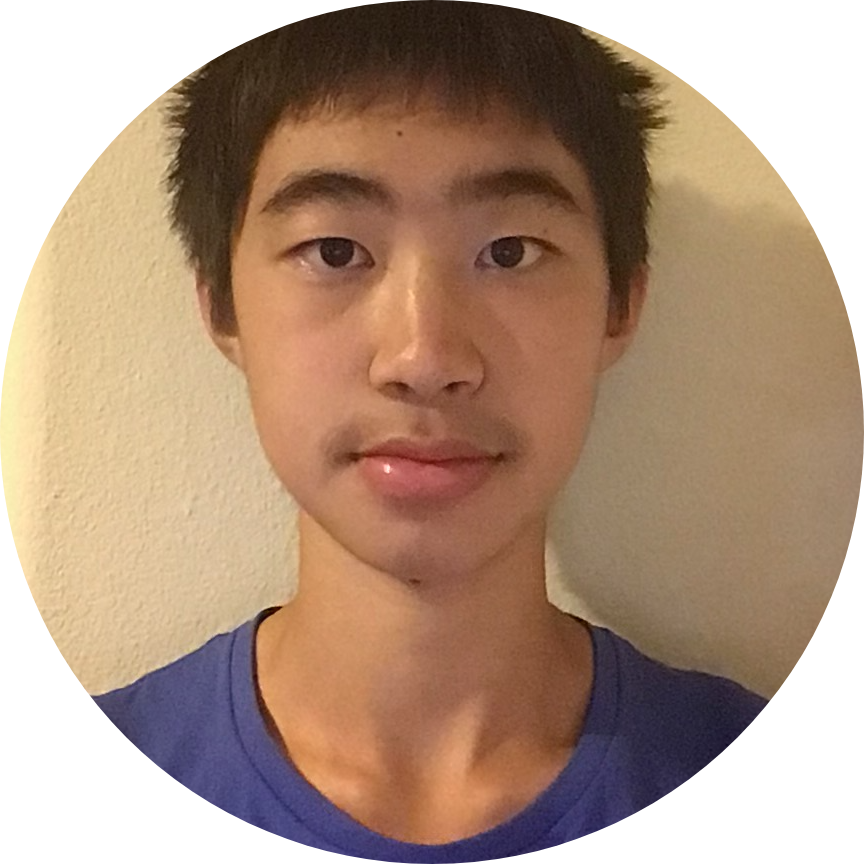 Alex Gu
Grade 10
Finance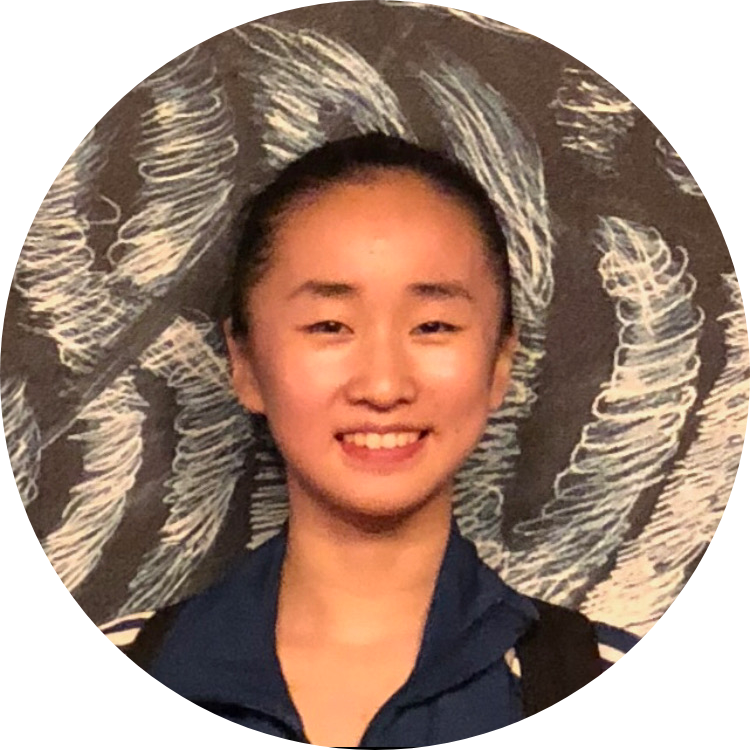 Lucy Qian
Grade 11
Assistant Finance