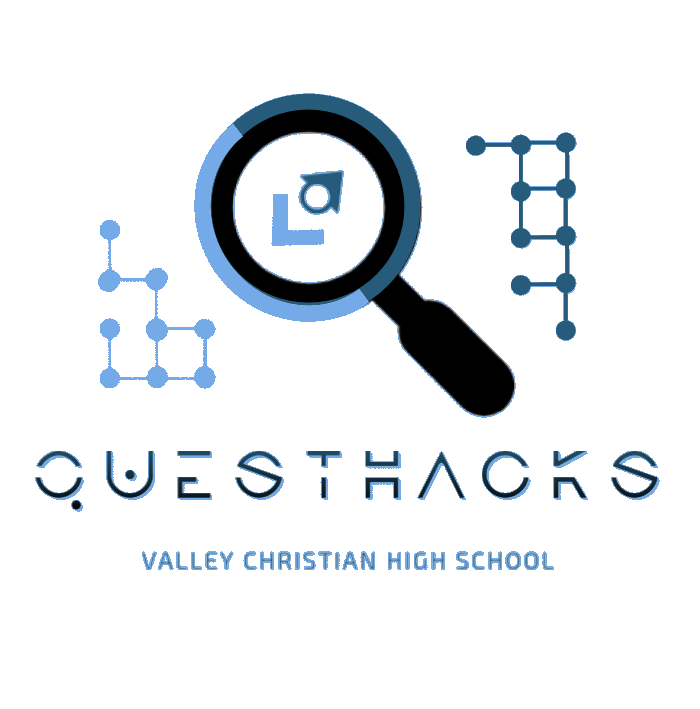 About QuestHacks
QuestHacks is a 1-day entrepreneurship-themed hackathon event hosted at Valley Christian High School.
Our team consists of high school students who are both passionate about coding and entrepreneurship. We want to share our experiences and to help foster the connections between high school coders in the Bay Area at QuestHacks.
Our mission is to provide aspiring coders and entrepreneurs with better opportunities, so they can take their project to the next level. We also want to provide the necessary skills in entrepreneurship and coding to succeed and thrive in their futures.
Our Partners


Our Gold Sponsors
Our Sponsors
We are currently looking for potential sponsors. If you are looking to sponsor us, please scroll down the contact section.
Link to Sponsorship Plan






Schedule Detail
QuestHacks includes workshops, speaker events, and judging in a 12 hour event. We also provide 3 meals for all hackathon participants.
8.30 - 9.00 AM

Opening Ceremony & Palo Alto Networks Keynote Speaker

Breakfast

9.00 AM

Coding Begins

Start to build projects

9.30 - 10.30 AM

Workshop 1: Programming Fundamentals

Baywei Chang

1.00 - 2.00 PM

Workshop 2: Tech Internship & Career

Make School

3.00 - 3.30 PM

Speaker Series: Subbu Subramanian

Engineering Director at Facebook

3.40 - 4.10 PM

Speaker Series: Make School

5.00 - 5.30 PM

Speaker Series: Ron Dodge

Senior Director of Security Engineering at Palo Alto Networks

6.30 - 7.30 PM

Workshop 3: GTM Strategy & Effective Presentations

Markus Okano

9.00 - 11.00 PM

Presenting & Judging

11.00 - 11.30 PM

Prize Ceremony
10.00 AM

Advanced SVG Animations

By Karl Groves

11.00 AM

Presenting Work with Confidence

By Sarah Dransner

12.00 AM

Keynote on UX & UI Design

By Ned Stark
10.00 AM

Advanced SVG Animations

By Karl Groves

11.00 AM

Presenting Work with Confidence

By Sarah Dransner

12.00 AM

Keynote on UX & UI Design

By Ned Stark
Our Speakers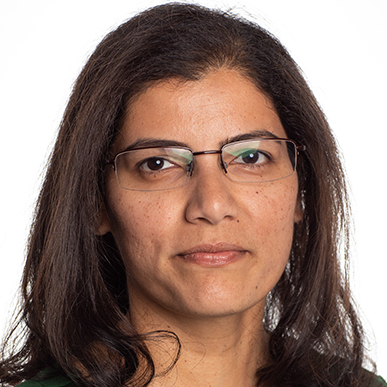 Prajakta Jagdale
Senior Manager, Red Team @ Palo Alto Networks
Prajakta (PJ) Jagdale manages the Red Team and Application Penetration Testing programs at Palo Alto Networks. She leads a team of engineers responsible for simulating threat actor behavior against the company's infrastructure to ensure security readiness and incident response efficacy. In addition to red teaming, her 12-year long career in information security has given Prajakta the opportunity to tackle challenges in the fields of application and software security research as well as product security and security architecture.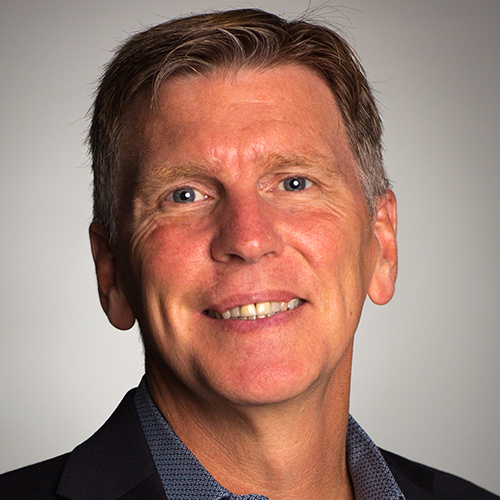 Ron Dodge
Senior Director, Information Security Engineering @ Palo Alto Networks
Ronald Dodge is currently the Senior Director for Information Security Engineering at Palo Alto Networks. In this role, Ron is responsible for building and securing a global security information infrastructure. Ron has a diverse background spanning over 20 years including IT leadership in government, academia, and industry; leading innovation in IT infrastructure/services, security education, and cyber research. Ron has served in leadership positions in many international consortiums including the Institute for Infrastructure Protection (I3P), the Colloquium for Information Systems Security Education (CISSE), the International Federation for Information Processing (IFIP), the IEEE/ACM 2013 Computing Curriculum working group, and the Honeynet Project. Ron was an early thought leader in cyber security exercises and in the delivery of security education using virtualization. Ron served over 28 years in the US Army with military assignments ranging from combat duties in an attack helicopter squadron to the CIO for the United States Military Academy, West Point. Ron received his Ph.D. from George Mason University, Fairfax, Virginia in Computer Science.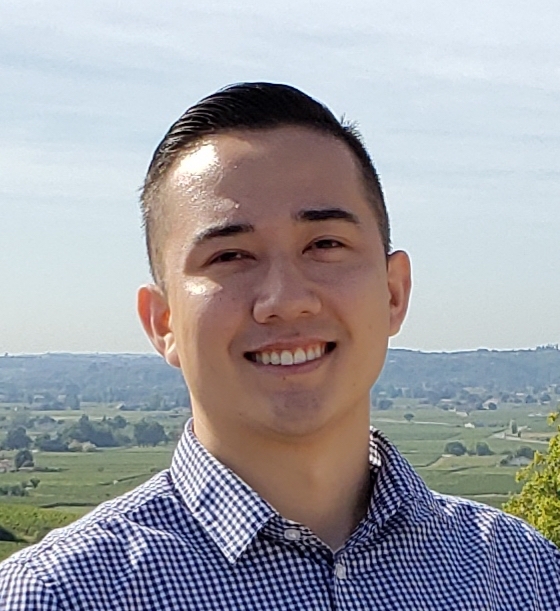 Markus Okano
Public Cloud Engagement Representative, Google Cloud @ Palo Alto Networks
Markus Okano helps develop and execute the go-to-market strategy with Google Cloud at Palo Alto Networks. He works with his team to create multiple sales channels and drive awareness within the cybersecurity industry to increase joint revenue between both Google Cloud and Palo Alto Networks sellers. In addition to influencing this strategic relationship, Markus has worked with various start-up companies in the past supporting the overall execution of their sales strategy, funding efforts, and marketing approach.


Our Team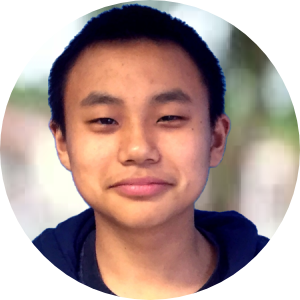 Tevin Wang
Director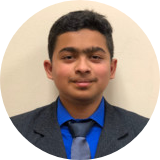 Bharat Kathi
Assistant Director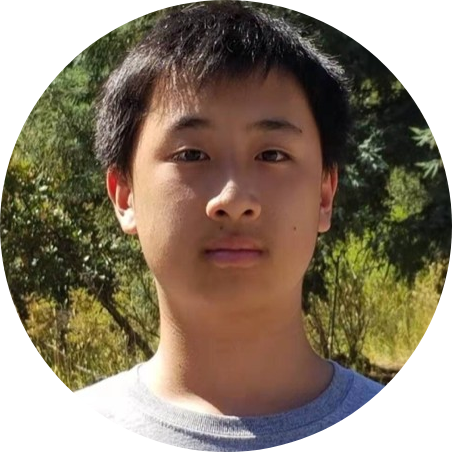 Spencer He
Operations & Logistics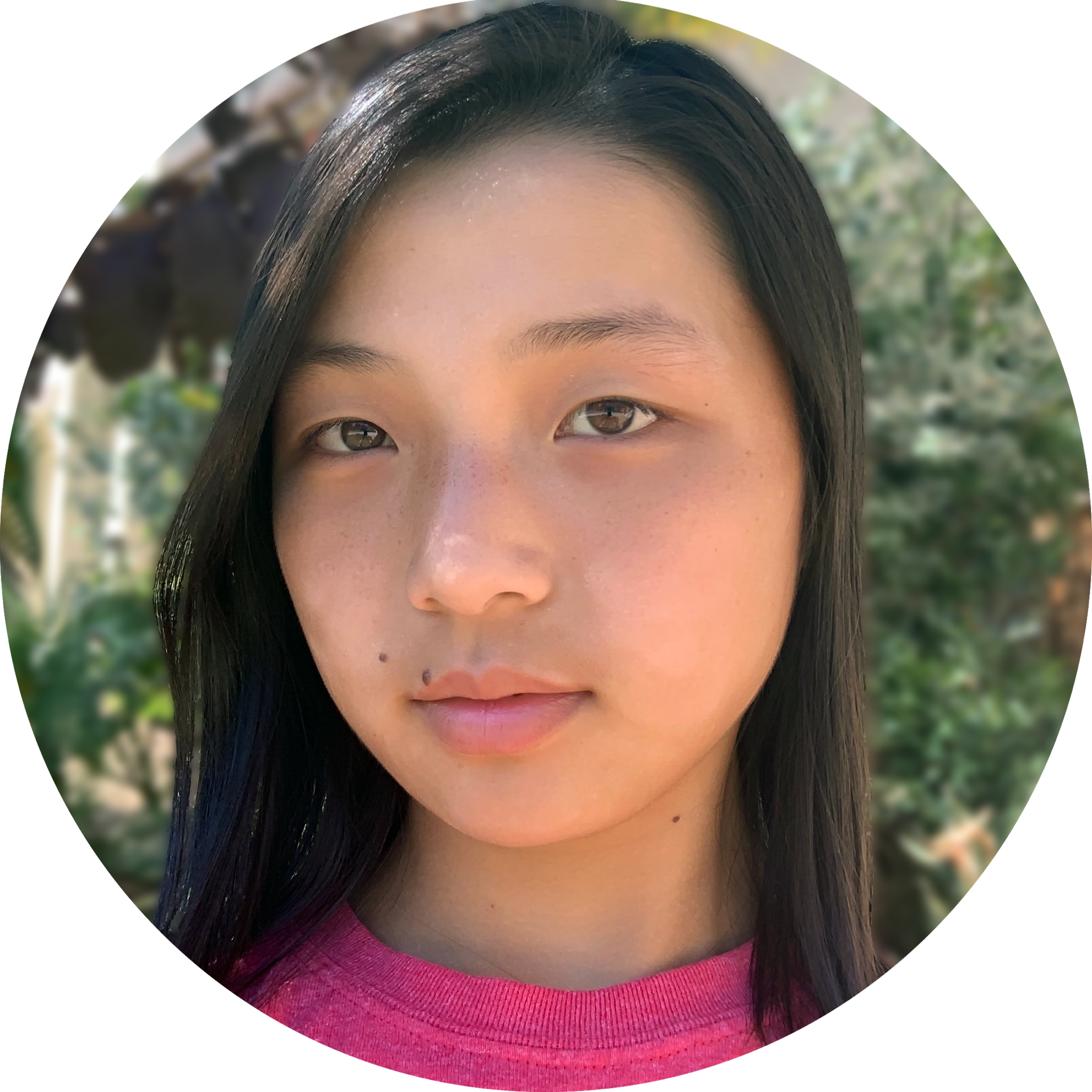 Cathy Chang
Sponsorships & PR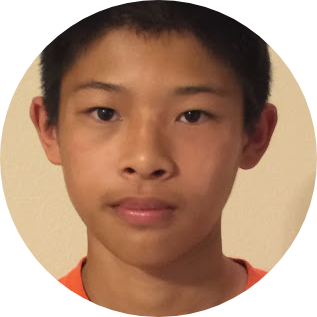 Brad Zeng
Technology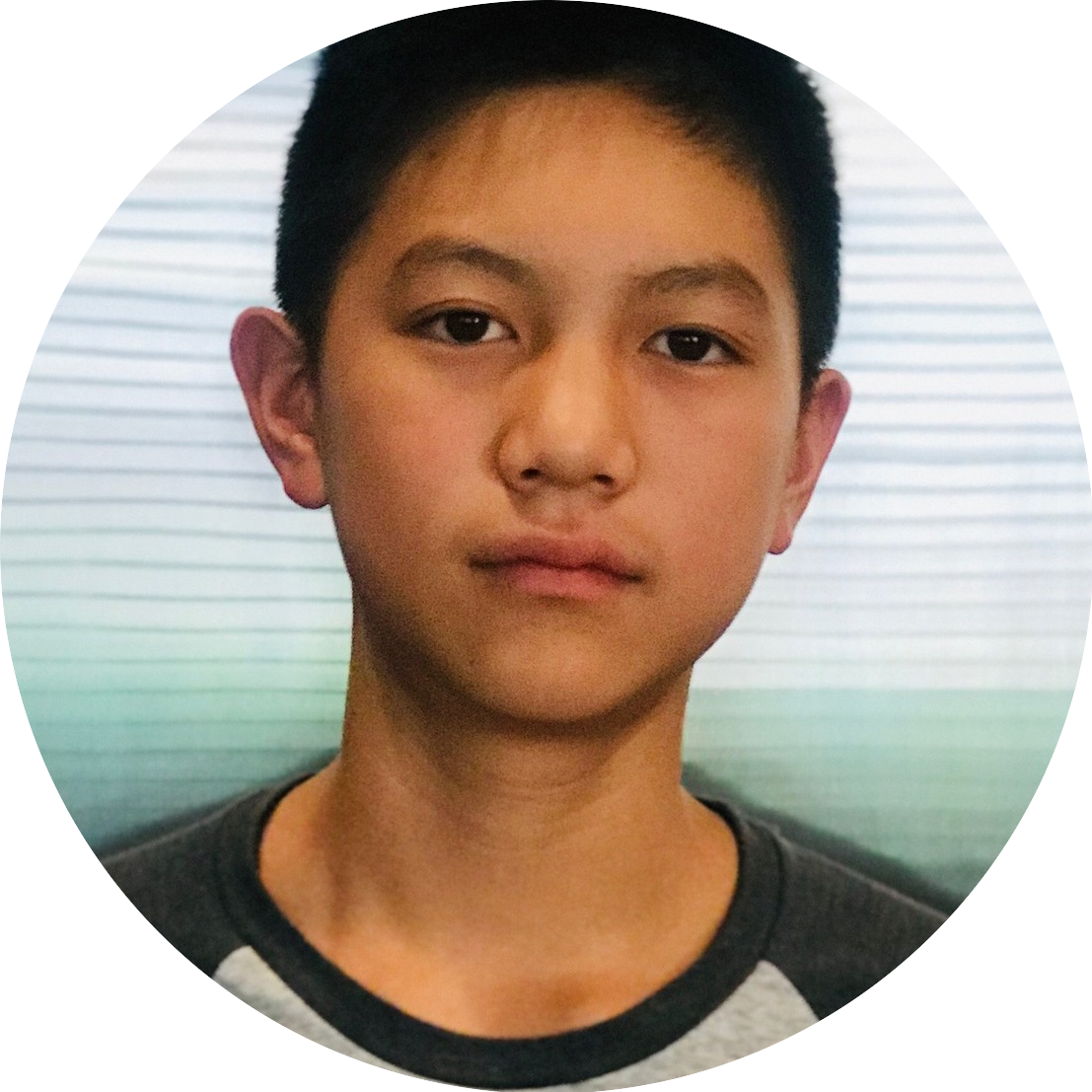 Leon Yee
Marketing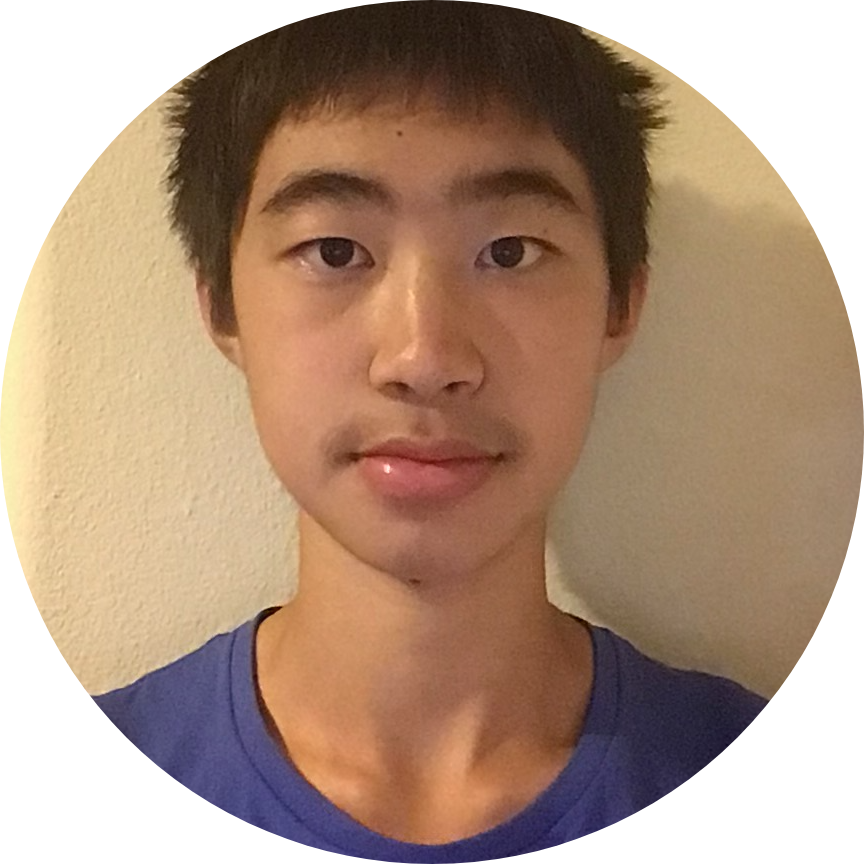 Alex Gu
Finance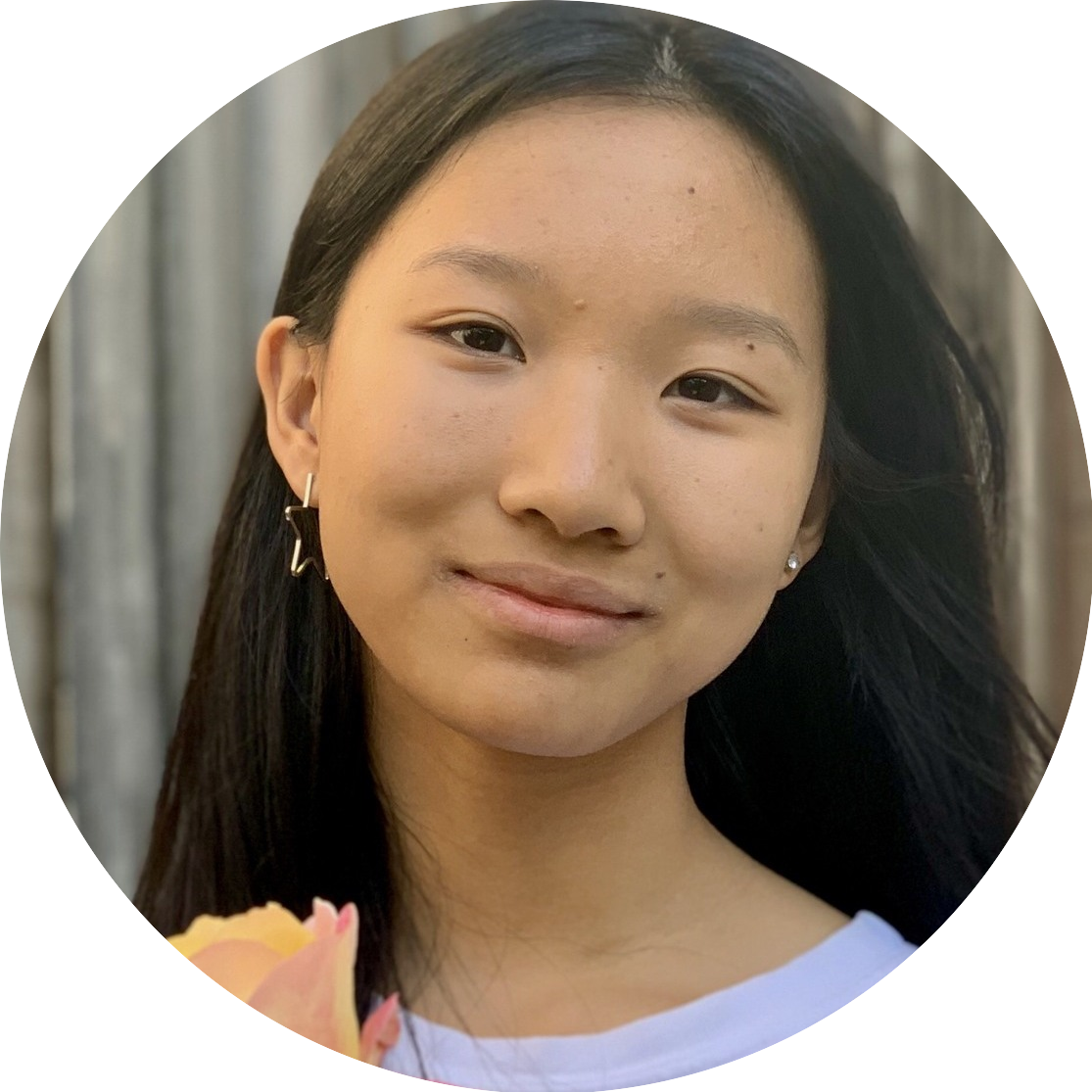 Lillian Hao
Assistant Marketing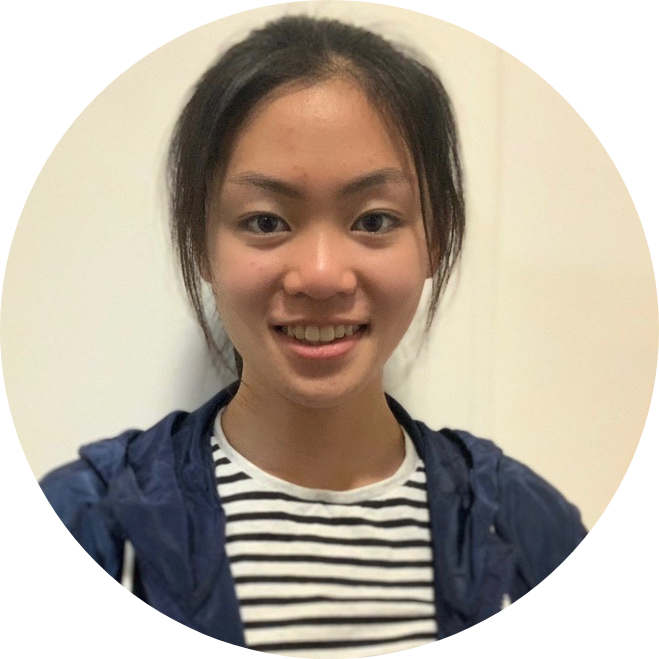 Jennifer Song
Assistant Technology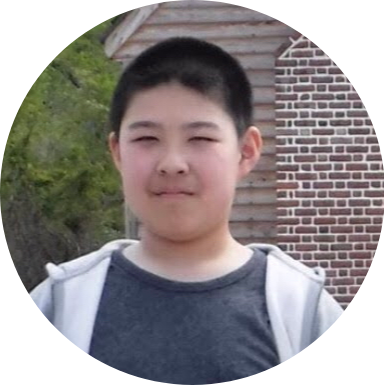 Yitian Li
Assistant Operations & Logistics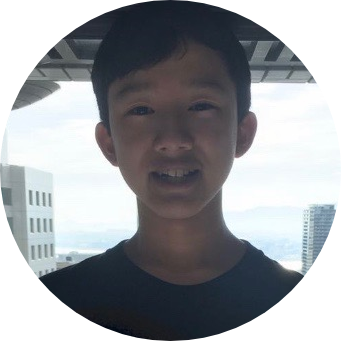 Jonathan Xia
Assistant Sponsorships & PR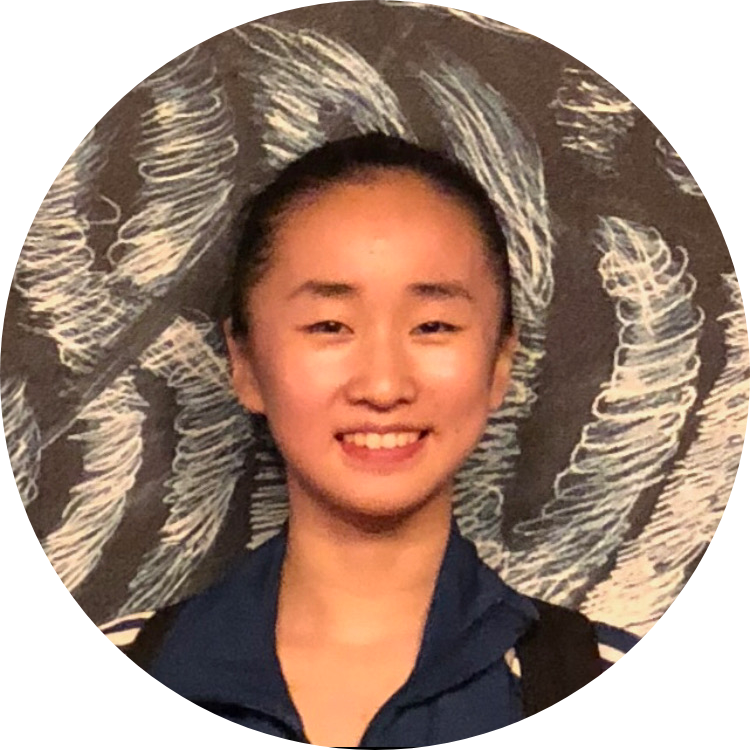 Lucy Qian
Assistant Finance
VENUE
Conservatory Hall
100 Skyway Dr, San Jose CA 95111
Conservatory Hall in Valley Christian High School. Used for school events, concerts, and much more.
Our Goals
INTERACT
Promote the interaction between Valley Christian and other Bay area HS students.
Discover skillful coders in the Bay Area.

Provide opportunities for relationships between companies and talented students.
EDUCATE
Teach participants skills related to programming and entrepreneurship.
Help participants gain experience through real world applications.
Allow participants to practice and apply presentational skills.
INCUBATE
Take participants' projects to the next level.
Provide best projects with resources to continue development.
Allow gifted participants to have access to mentors/guidance for their projects.
Register for QuestHacks
QuestHacks is currently open to registration. QuestHacks is completely free. We are currently only accepting High School students in the Bay Area. If you match this criteria, you are able to participate in QuestHacks.
FAQ
Many people have questions about QuestHacks. Here are those answers.
Contact Us
If you have any inquiries, you can contact us here, or by email at info@questhacks.org